If
point A
is where you are and
point B
is where you want to go, then
BWPR is the map to get you to your destination.
We approach every client with an open mind, ready to assist you using the skills and tools we've honed as a team and individually. As a versatile group, we have the capability to help you build and grow your brand and create lasting connections to transform your business!
Think of us as your favorite airline –
Your Pilot AKA Account Manager will oversee your account from start to finish and be your personal point of contact for all your needs.
Your Flight Attendants AKA the BWPR Team will provide you with continued assistance to ensure the best results for every project.
Your experience at BWPR will be first-class
As you take off on your journey with BWPR, our first steps focus on getting to know you and your business well enough that we can show you what awaits on the voyage ahead. We make this possible by:
Compiling hours of research
Hosting a Kickoff Meeting
/ to strengthen the agency-client relationship 
Now that you are en route toward your destination, it's time for us to take the information gathered and draw you a travel guide. At this stage, our team will:
Build a detailed strategy featuring everything needed to reach the agreed upon goal
Bring the strategy to life for your targeted audience by creating eye-catching designs and crafting key messaging
We are approaching your destination and preparing to land. This means everything we planned out is about to go into action.
The strategy that was developed will begin to unfold step by step to ensure your business achieves the goal you set out to reach.
We support the strategy by connecting and engaging with audiences, both established and emerging, through social media, digital and print advertising, and other strategic creative avenues.
Even though you've arrived at your destination, our team is still here for you. After we have assisted you with the specific goal you came to us with, we want to help you and your business navigate the ever-changing markets. BWPR is committed to your long-term success.
We monitor insights and maintain steady growth for your business.
We host frequent check-in meetings.
We emphasize your narrative and aid in strengthening awareness of your organization and events year-round.
Our team at BWPR is here to create a personalized itinerary for your specific brand. We offer versatile service options, including:
Public Relations
We prompt the right people into talking about your business while guiding the conversation in the most beneficial direction. A full public relations strategy will be built to support the brand message and establish public opinion through various mediums.
What's Included?
Press releases

Media advisories

Media relations

Reputation management
Social Media
We make your business more sociable through strategically selected platforms. Organic content marketing through social media reinforces your brand's online voice and establishes you as a trusted authority.
What's Included?
Original branded graphics and content

Posts on social platforms

Social media analytics monitoring
Branding
We get to know your business as well as you do through research and conversations to build a strategy. Once we've developed your brand strategy, we will then interpret your brand characteristics in a more visual way, which will include the logo, messaging, and other brand identity pieces.
What's Included?
Fully Built Strategy

Visual Assets
Design
We tell a visual story about your business while keeping your brand consistent across print and digital media. More and more people expect good visual content from businesses; therefore, a well-designed graphic can be the reason your business is noticed by potential clients.
What's Included?
Printed materials

Presentations

Ads

Social media graphics
SEO
Search Engine Optimization

We drive your business ranking higher to become discoverable on search engines by existing and potential clients through search engine optimization (SEO). Through clearly defined keywords and strategically curated content, we can bridge the gap between your clients' wants and your services.
What's Included?
Written web content using selected keywords

Monthly blogs for new content

Updating local search listings

Monitoring Google Analytics
Digital Advertising
We introduce your business to new audiences by placing ads on digital platforms such as search engines, websites (e.g. Amazon, eBay, etc.), and social media platforms (e.g. Facebook, Instagram, Pinterest, etc.). Through purposeful digital ads, your business will reach clients wherever they are across the internet.
Copywriting
We communicate your business's message using strategically written content. We write original copy for both print and digital media to articulate your mission, services, expertise, and accomplishments. It is important that all copy is free of grammatical errors, easily read and understood, and includes industry-relevant keywords.
Website
We reinforce your business's messaging through an online presence by building a website that reflects your brand standards and compiling and creating content, such as copy and design elements. The website will be mobile and user-friendly so it can be viewed on any device.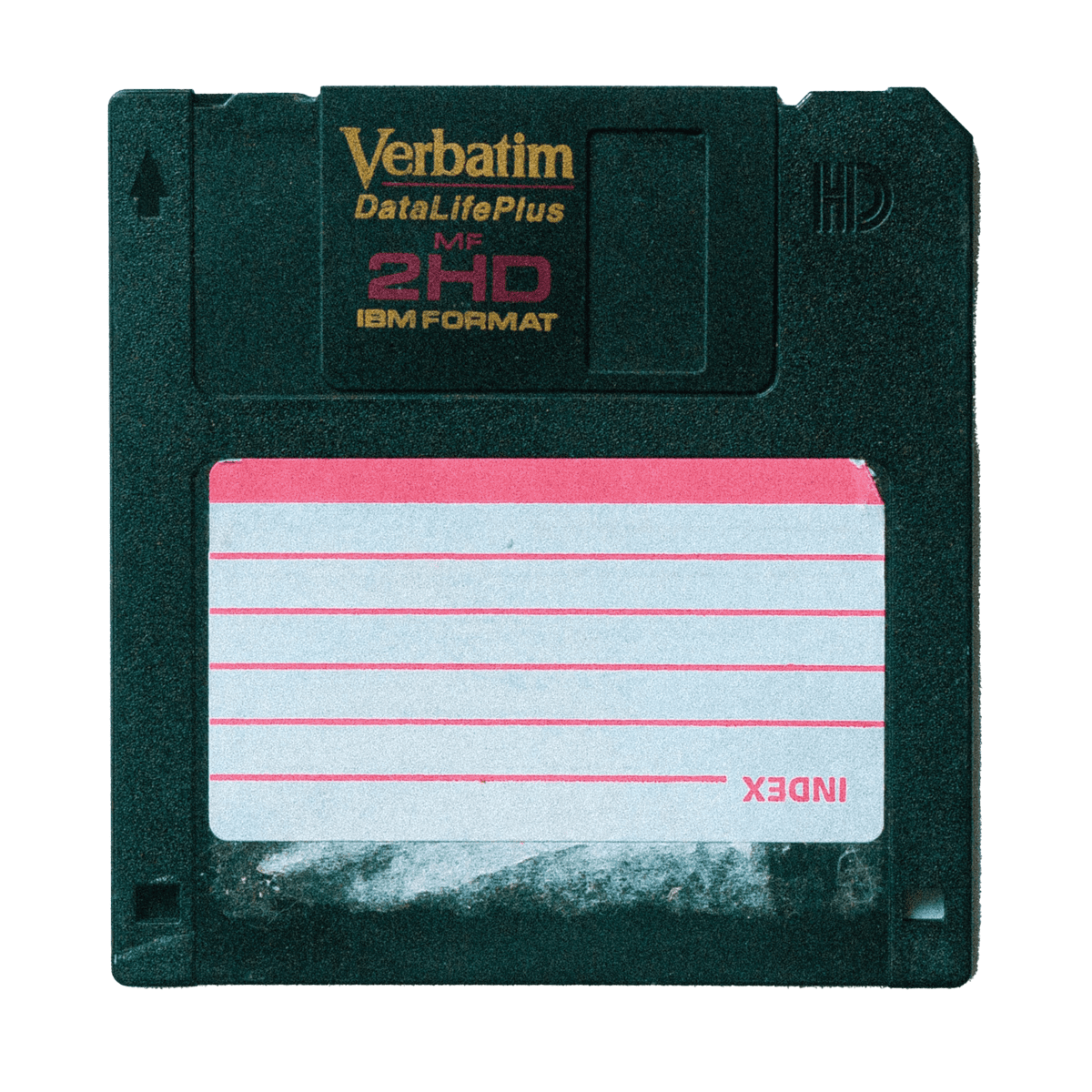 Media Buying
We connect your business to new audiences by securing ads in print and digital media platforms such as billboards, newspapers, magazines, television, and radio. By strategically placing media buys, your business will gain the attention and interest of new clients.
Production
We bring your business's story and other ideas to life through uniquely created photo and video production that can be used across various platforms and mediums, both digitally and in print.
What's Included?
Professional headshots

Product photography

Event photography

Hero videos

Filmed interviews or testimonials

Event highlight reels
Event Management
We assist your business with planning and hosting events to raise funds and build brand recognition. We spread the word about the event via social media, print materials, media interviews, and media advisories.
What's Included?
Consulting on various aspects of the event

Coordinating volunteers

Finding sponsors and donors
Crisis Management
We guide your business through every crisis. When companies experience turbulence, it is vital to be prepared, keep the public informed during and after the crisis, and report in a timely and accurate manner to avoid reputation damage.
What's Included?
Advising on appropriate responses

Setting up media interviews

Conducting follow up announcements and meetings

Posting updates on social media

Identifying strategies to gain back public favor and trust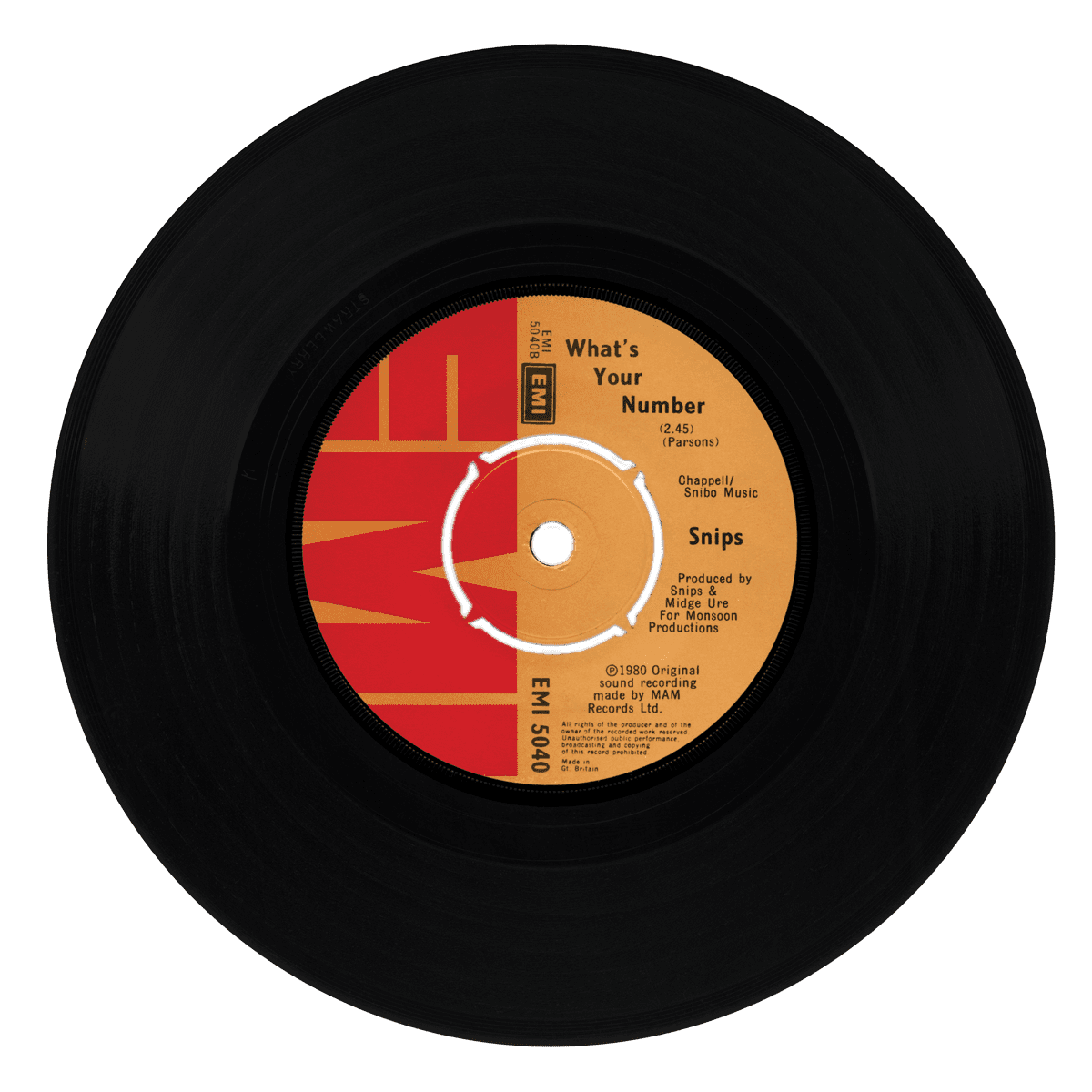 R & D
Research & Development
We identify and understand your business's audience, discovering your audience's demographics, geographic locations, values, attitudes, and lifestyles.
What's Included?
Conducting online surveys

Focus groups

Individual interviews
Fundraising
We develop a strong, consistent donor list and strengthen fundraising efforts for your business.
What's Included?
Making phone calls

Sending emails

Writing sponsorship letters

Helping to produce sponsorship packets
Excepteur sint occaecat cupidatat non proident, sunt in culpa qui officia deserunt mollit laborum. Sed ut perspiciatis unde omnis iste natus sit voluptatem accusantium doloremque laudantium totam rem aperiam, eaque ipsa quae ab illo inventore veritatis et quasi architecto beatae vitae dicta sunt explicabo ipsum quia dolor sit amet qui dolorem.
Conversion Rate – 90%

Return Users – 77%

Social Following – 85%
Let's Start Something new

Say Hello!
Excepteur sint occaecat cupidatat non proident, sunt in culpa qui officia deserunt mollit laborum. Sed ut perspiciatis unde omnis.