What the heck does BWPR even stand for?
We get this question a lot, and to set the record straight – BWPR stands for Between Public Relations. We are the go between you and your clients; you and your target audience; you and your dreams! We are the in between to help you get from where you are to where you want to be.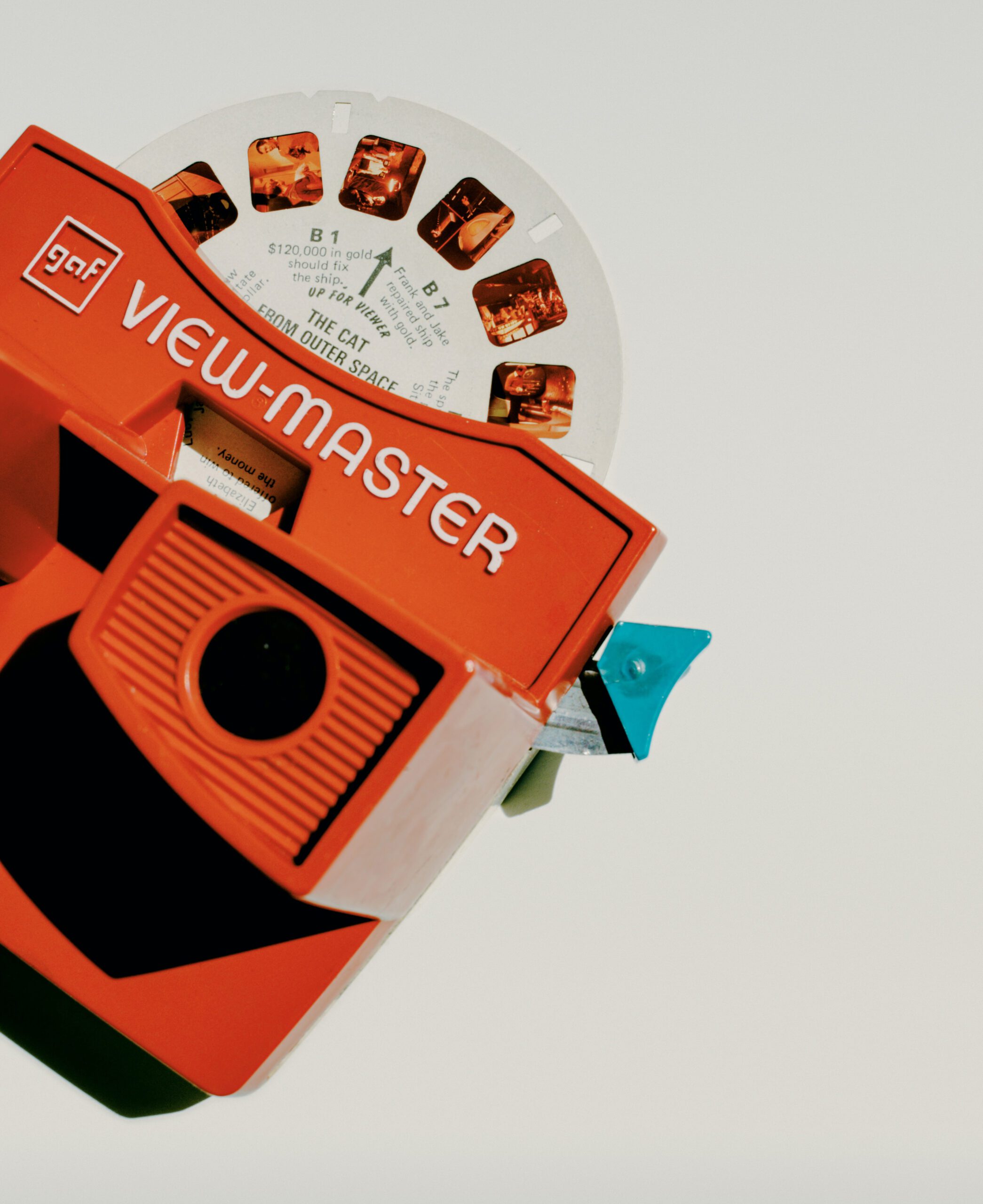 A Creative Communications Group
specializing in bringing our clients to, across, & beyond their personal finish lines! With unmatched determination and passion, we'll provide you with endless possibilities and the tools you need for success.
We believe that to be a good leader, you must also be teachable. As a collaborative family, the members of BWPR value every chance to learn from both each other and all new projects and client relationships. Thus, we have developed an environment of continuous growth within our agency.
If you're searching for creatively driven guidance from a dedicated team on how to make your business or brand thrive, you've come to the right place. We are thankful for your pitstop at BWPR and look forward to taking this journey with you!
OUR MISSION
To bridge connections between
people and key audiences through creative strategies and effective communication.
OUR VISION
To create a global network through thought-provoking creativity, which cultivates meaningful relationships that make a lasting impact.
OUR VALUES
Personable
Inclusive
Imaginative
Adaptable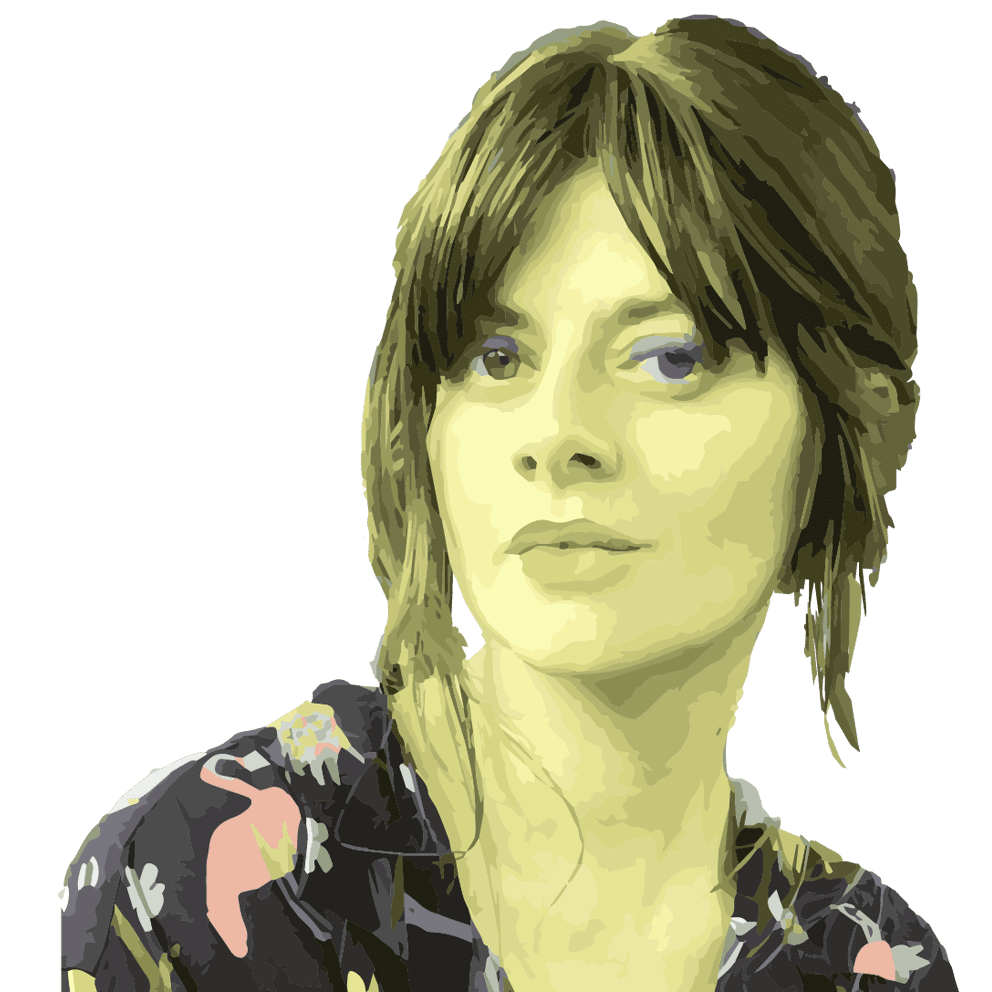 Alexis Young
CEO / Art Director
Hannah LaFleur
Senior Copywriter
Lindsey Miller
Marketing Director
Laura Verret
Business Development
Syndie Doucet
Graphic Designer
Hannah Bernos
Graphic Designer
Julianne Manuel
Junior Copywriter
Send us a message or give us a call or don't do anything.