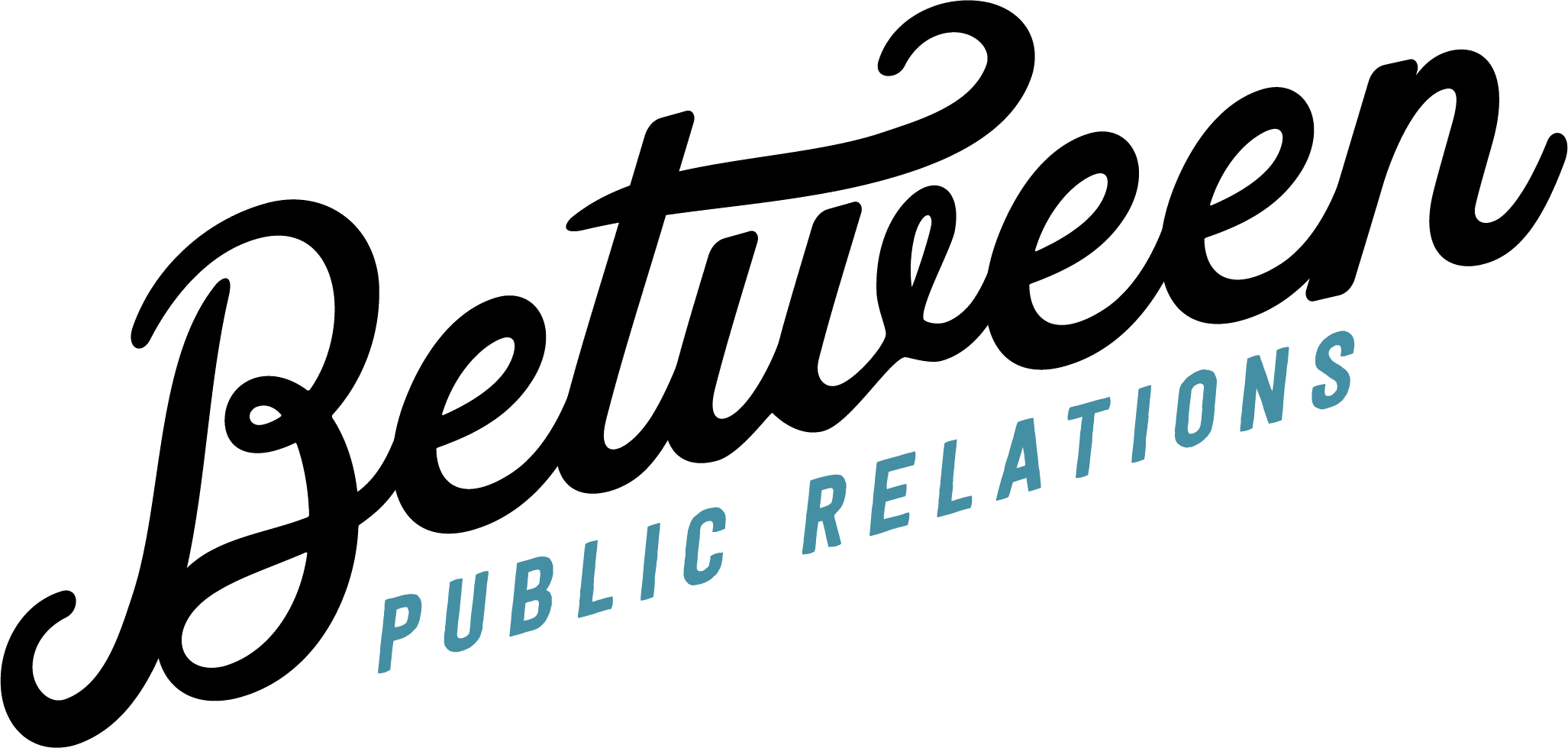 What the heck does BWPR even stand for?
We get this question a lot, and to set the record straight – BWPR stands for Between Public Relations. We make the connection between you and your clients; you and your target audience; you and your dreams! We are the in between to help you get from where you are to where you want to be.
A Creative Communications Group
 /  BWPR specializes in helping our clients achieve and sustain their goals! With unmatched determination and passion, we'll provide you with endless possibilities and the tools you need for success.
/  We believe that to be a good leader, you must also be teachable. As a collaborative family, the members of BWPR value every chance to learn from both each other and all new projects and client relationships. Thus, we have developed an environment of continuous growth within our agency.
/  If you're searching for creatively driven guidance from a dedicated team on how to make your business or brand thrive, you've come to the right place. We are glad to see BWPR caught your eye and hope we have the chance to work with you!
OUR MISSION
To bridge connections between
people and key audiences through creative strategies and effective communication.
OUR VISION
To create a global network through thought-provoking creativity, which cultivates meaningful relationships that make a lasting impact.
OUR VALUES
Personable
Inclusive
Imaginative
Adaptable
Our team at BWPR is here to create a personalized itinerary for your specific brand. We offer many versatile service options but here's just a few. 
Public Relations
We prompt the right people into talking about your business while guiding the conversation in the most beneficial direction.
Social Media
We make your business more sociable and recognizable through strategically selected platforms.
Website
We reinforce your business's messaging through an online presence by building a website that reflects your brand.
Branding
We develop an identity for your business through graphic visuals and messaging that best reflect your business.
SEO – Search Engine Optimization
We drive your business ranking higher to become discoverable on search engines by existing and potential clients.

Production
We bring your business's story and other ideas to life through uniquely created photo and video production.
We approach every client with an open mind, ready to assist you using the skills and tools we've honed as a team and individually. As a versatile group, we have the capability to help you build and grow your brand and create lasting connections to transform your business.

Phase 01: Discovery
Compiling hours of research
Hosting a Kickoff Meeting – to strengthen the agency-client relationship

Phase 02: Development
Build a detailed strategy featuring everything needed to reach the agreed upon goal
Bring the strategy to life for your targeted audience by creating eye-catching designs and crafting key messaging

Phase 03: Implementation
The strategy that was developed will begin to unfold step by step to ensure your business achieves the goal you set out to reach.
We support the strategy by connecting and engaging with audiences, both established and emerging, through social media, digital and print advertising, and other strategic creative avenues.

Phase 04: Sustainability
We monitor insights and maintain steady growth for your business.
We host frequent check-in meetings.
We emphasize your narrative and aid in strengthening awareness of your organization and events year-round.
1819 W Pinhook Rd #116
Lafayette, LA 70508
©2023 BWPR. ALL RIGHTS RESERVED.